Weekend Getaway: Cycling from Düsseldorf to Brussels
When the weather is stunning and the temperatures tempting, what better way to enjoy the outdoors than to hop on your bicycle and ride all the way to Brussels?!
Amazed by all the offers and adventures just 200 km from Düsseldorf (five different countries and many
rivers, mountains, lakes, and cities), I decided to jump on the opportunity to cycle from Düsseldorf to Brussels on an overnight trip, and I am excited to share with you the details here on Life in Düsseldorf!
I have been to Brussels four times already, and each time I've found something special. The people also make the adventure that much more exciting. So, I decided to head back again, and this time with my bicycle. Here are the stopovers I took, and would definitely suggest you check them out as well!
If you're looking for a great GPS Tracker, I would suggest Runtastic MTB, you can also find some great information for cycling in the Netherlands and Belgium at hollandcyclingroutes.com and fietsroute.org.
Stopover #1: Roermond, Netherlands
Once I arrived in Roermond, I stopped for a few minutes next to the main harbor. You could literally see the sunset melting behind the rows of sailing boats in the harbor. Here, there were plenty of bar and cafes to choose from where people often meet up for dinner or drinks.
It's a Dutch tradition to have dinner around 5.30pm and to enjoy the evening outside while the sun is still up, so I embraced it. My guesthouse was booked on a cozy countryside farm, next to the Belgium border. You'll find many home away from home properties on Airbnb, but if you're looking for something more central and/or modern, I'd suggest checking out your hotel options on booking.com.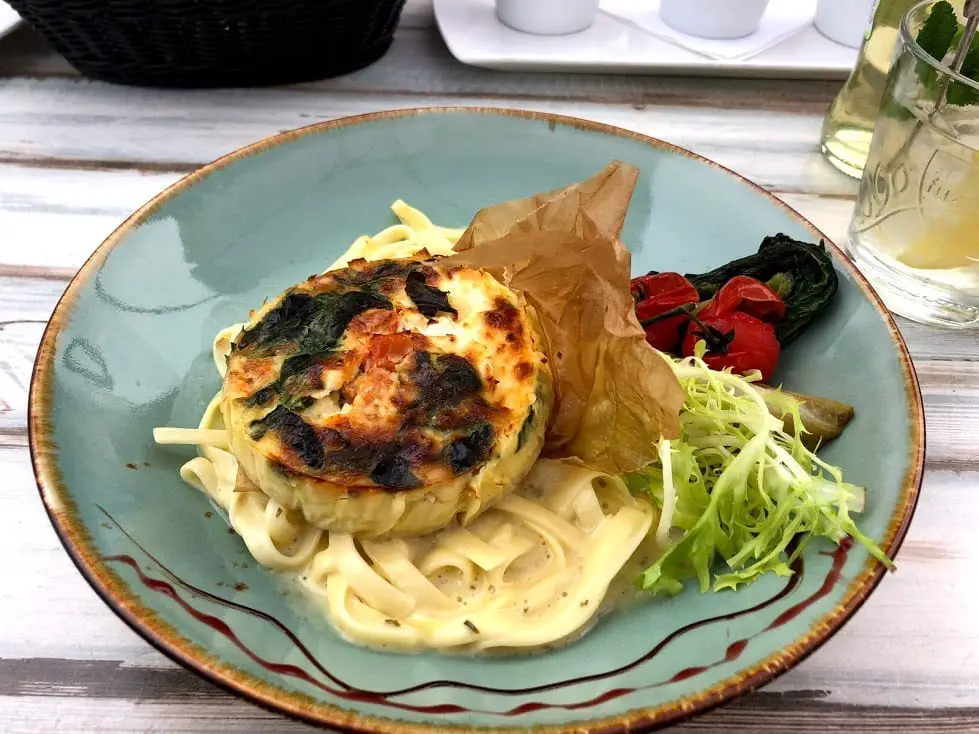 Stopover #2: Belgium Flanders 
The following day, I had a relaxing ride along the canals for about 70 kilometers in the Belgium region, Flanders. I didn't run into many fellow cyclists, but the beautiful landscape compensated for the lack of human interaction.
The infrastructure in Belgium is geared to cyclists: many roads have separate, dedicated cycle lanes for exclusive use by cyclists.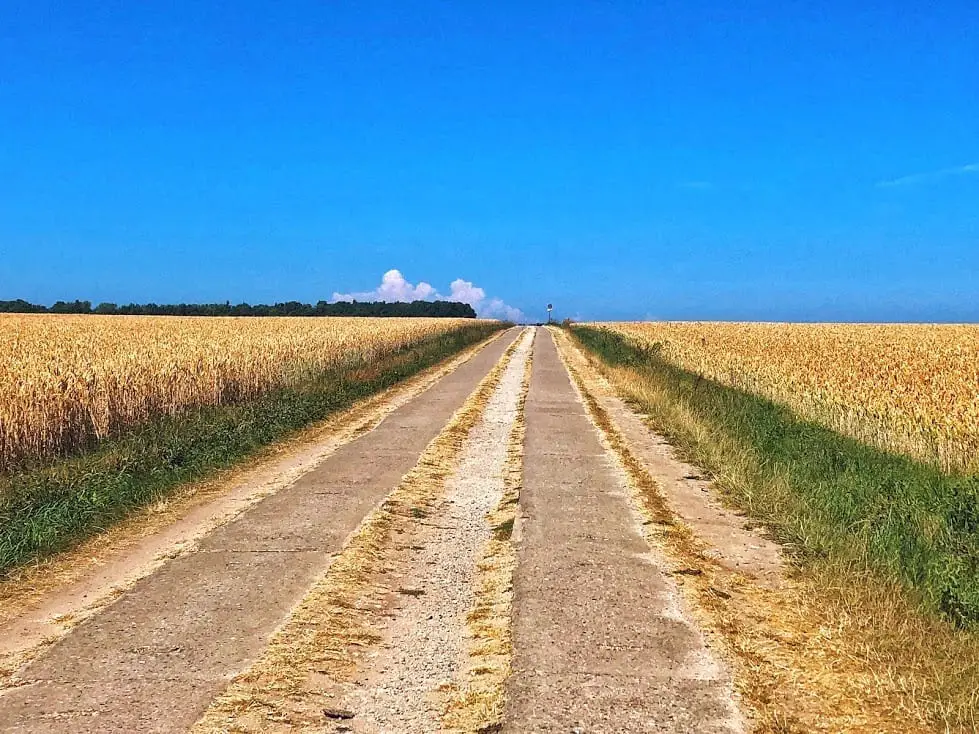 Stopover #3: Geel, Belgium 
I spent my second night in Geel, a small city 80 km from Brussels. I slept in a guesthouse run by a retired architect. We had dinner together, and after a few glasses of red wine, we started to talk. He confessed to me that Geel is a weird city, full of legends, missing people and different cultures. It turns out even Atlas Obscura wrote about this town as it is known for its pioneering methods for healing the mentally ill and unstable. The citizens of the city are known to help "watch over" those who are not in their right state of mind. Interesting, right? 
If you're looking for a more central place to stay, you also aren't too far from Antwerp, which is another beautiful city in Belgium.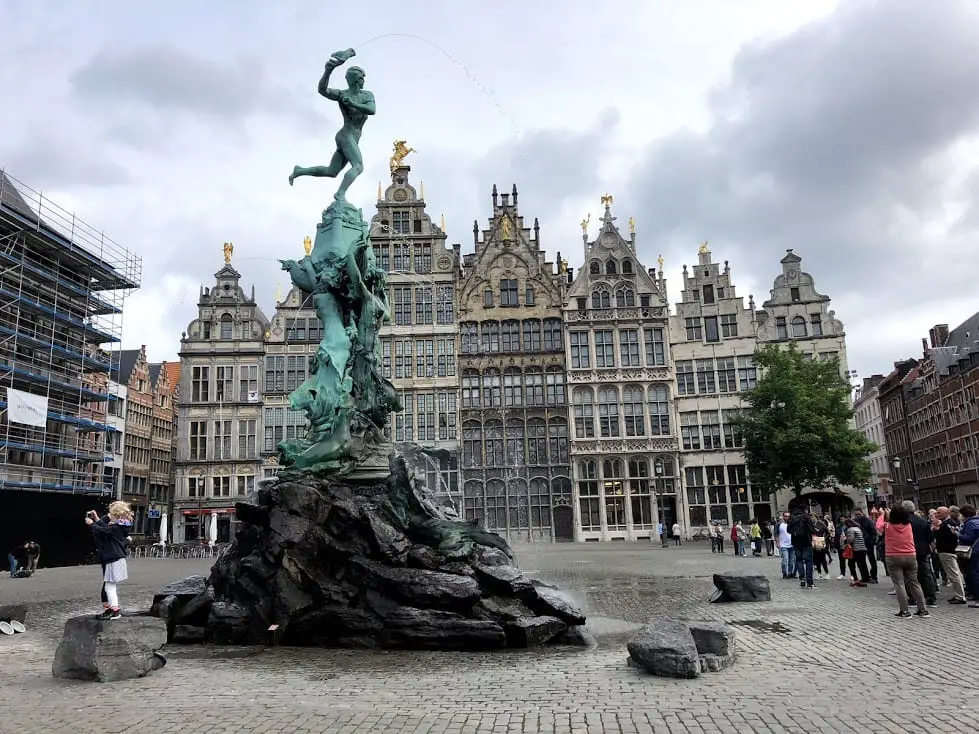 Final Stop: Brussels, Belgium
Even if I love Brussels, "travel is about the journey, not the destination", so as I reached the end of my journey, I enjoyed one last evening of people watching and the beautiful sights and sounds of the city square in Brussels before calling it a night.
The next morning, I caught a Flixbus back to Düsseldorf, as it's a super cheap way to travel. However, there are also a couple other options:
You can take a train in about 2,5 hours
Or you can join a ride-sharing program and the ride should take you around 2,5 hours as well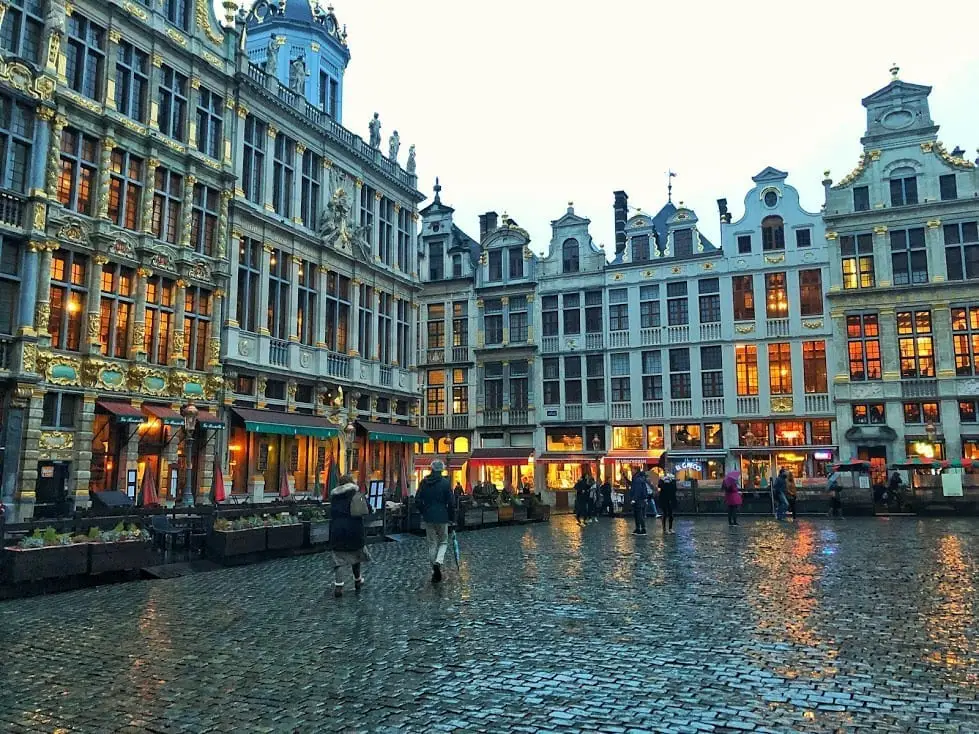 ---
Do you have questions about living #LifeinDüsseldorf? Feel free to send us an email with your question at hello@lifeinduesseldorf.com. If you have tips you'd like to share with others, we're also accepting guest posts which include the author's name, bio, and photo.
Looking for some more tips? Join our group of community explorers and register for our monthly newsletter (packed with the hottest events, seasonal activities, upcoming job opportunities and more)!