Children Atelier & Family Sundays at Museum Kunstpalast
Did you know that the Museum Kunstpalast in Dusseldorf Ehrenhof is exceptionally children-friendly!? One of our team members, Elisa Stella, from ELP-Expat, absolutely loved her experience at their Family Sunday event and couldn't wait to share it with you. Plus, the prices are super affordable which makes the whole experience even more pleasant! ????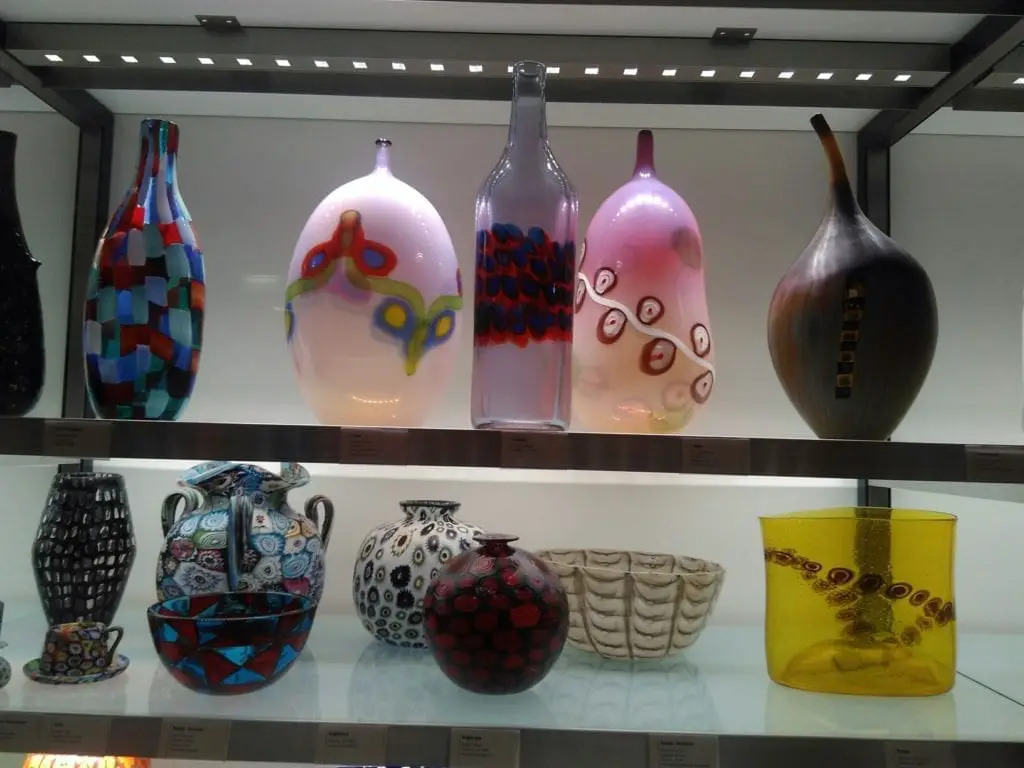 PS: No, this post is not sponsored. It is simply a passionate mom writing for other expat parents looking to find some new activities for their children around Düsseldorf.
Children's Atelier Courses & Workshops
At the Museum Kunstpalast, children can participate in art classes and handicraft events starting at the age of 4 and running up until the teenage years. 
There are a number of different workshops including:
Art Atelier

Thematic courses

Experiences with colors & 

materials

Any many more!
Some of these events take place during the week, while others are hosted on the weekends. They also offer activities during school holidays.
For example, 3 days during the Christmas holidays cost 38 Euro (11 am – 3pm) including material, or 6 Tuesday classes cost 54 Euros (4.30 pm – 6 pm).
While the program is actually run in the German language, it's still a hands-on way for the kids to enjoy some time together and get creative. For more information, you can view the complete program on the SMKP website (in German).
In order to book a spot, you need to register with your full name, address, phone number and the name and age of your children per email at bildung@smkp.de or call 0211 – 566 42 -160.
"Family Sundays"
 at Kunstpalast
Family Sundays are another amazing initiative to promote art among parents and young children.
The museum offers programs for little (from 6 years) and big art lovers: these guided tours are targeted to children accompanied by adults. Family programs combine a 1-hour interactive tour of the exhibition (changing periodically) with 1-hour practical work in the atelier.  
Upcoming events (guided tour and at the end DYI handicrafts in the atelier) are related to the current exhibitions of the museum. For example, automotive design and sports car 1950-1970 will be the focus in October and November 2018, "Walter Ophey. Farbe bekennen!" in October.
Also, in this case, the fees are very affordable: Each child costs 1-2 Euro (depending on age) and the materials are included!
In order to register your spot, you need to register by sending your full name, address, phone number and the name and age of your children per email at bildung@smkp.de or call 0211 – 566 42 -160 or fill in the online form.
Bonus: There are also special tours for
parents with babies
!
Every second Thursday of the month at noon, parents with babies aged 1 or younger can enjoy an artistic break from their everyday duties at the museum. They can bring their babies to the exhibition (think of bringing a pushchair or carrier) and of course, you can also breastfeed during the 45-minute guided tour. At the end, there is an opportunity to chat and get to know each other over a coffee.
Fee: 5 Euro (drinks excluded)
Register per email at bildung@smkp.de or call 0211 – 566 42 -160
For more information, visit the SMKP Website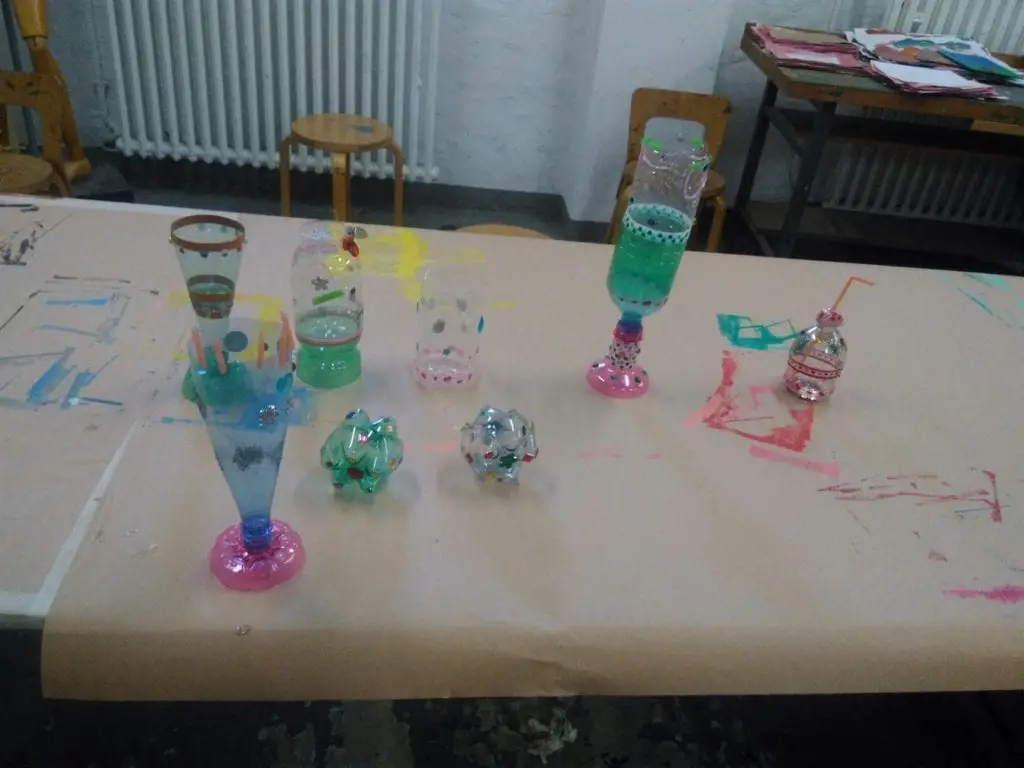 It's certainly an exciting and clever way to experience a museum, and to encourage children to take an interest in art and – last but not least – to enjoy an art exhibition despite having children. (PS: I used to visit many art exhibitions before parenthood and then abandoned this hobby for a while, until I discovered some children-friendly museums).
---
Do you have more questions about living #LifeInDüsseldorf? Feel free to send us an email with your question at hello@lifeinduesseldorf.com. If you have tips you'd like to share with others, we're also accepting guest posts which include the author's name, bio and photo. 
Looking for some more tips? Join our group of community explorers and register for our monthly newsletter (packed with the hottest events, seasonal activities, upcoming job opportunities and more)!