Weekend Getaway: Exploring Berlin in One Weekend
For those days when you're just not feeling like staying put, there are tons of options to get out and explore Europe (even with little time).
I had a couple of friends visiting from Canada this June and a trip to Berlin in one weekend was in order. If you're living in Düsseldorf and you haven't been before, don't let the distance scare you out of an amazing long weekend getaway.
This blog post may include an affiliate link or two. Our partners have been hand-selected based on brands and services that we personally use. If we make a few extra Euros, we invest the earnings into building the platform to bring you better content and more amazing opportunities.
Exploring Berlin in One Weekend
Berlin is the capital of Germany and a huge hub for travellers. Whether you're looking for a historical tour to bring you back in time or hope to get a glimpse of the newest art scenes and nightlife, Berlin is a great place to be.
Berlin is about 560 kilometres away (it really is on the other side of Germany), but it's very possible to spend a couple of days there.
---
How to get to Berlin
Depending on your time and budget, there's a couple of ways to get over to Berlin:
By Bus: Check out a bus booking website for the cheapest prices to get from Düsseldorf to Berlin. I quite often use FlixBus, but there's a website similar to Trivago (but for buses) called busliniensuche which I use quite frequently.
By Carpool: Meet up with a friend and carpool together, or use one of Germany's carpooling sites including Mitfahren.de and BlaBlaCar.
By Train: The trains are usually a bit expensive, but if you're able to catch one on sale, it's definitely worth it (a beautiful ride too). I use bahn.de or L'TUR to book my train tickets.
By Plane: The fastest option (and sometimes also quite cheap), head to Google and you'll find the cheapest upcoming flights (sometimes as low as 50 Euro)
Best choice? I took FlixBus to Berlin this time and arrived in about 8 hours. While I have plenty of work to do while on the bus, if you're looking for a quick way to hop on over for just a couple of days, catching a cheap flight may be your best option.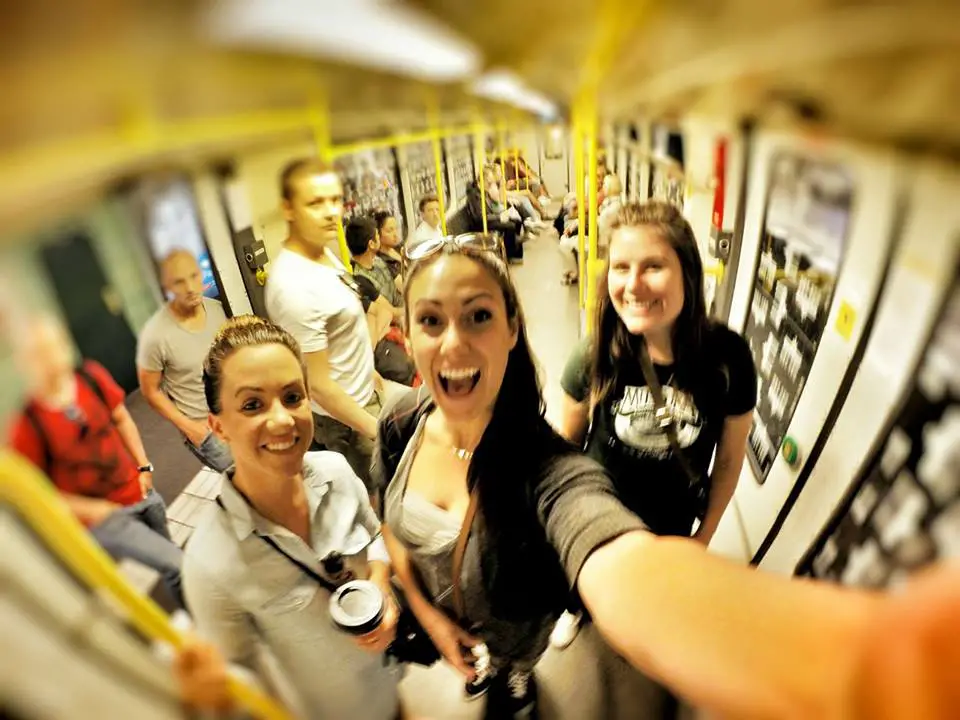 ---
Sights to See in Berlin
First and foremost, if you're only planning on spending one weekend in Berlin and you've never been before, exploring all the 'touristic' things is a must. You simply cannot go to Berlin and avoid checking out the Brandenburg Gate and the Reichstag.
My best tip is to head to a VisitBerlin Tourist Information point, pick up a Berlin Welcome Card and select one of their walking routes to explore.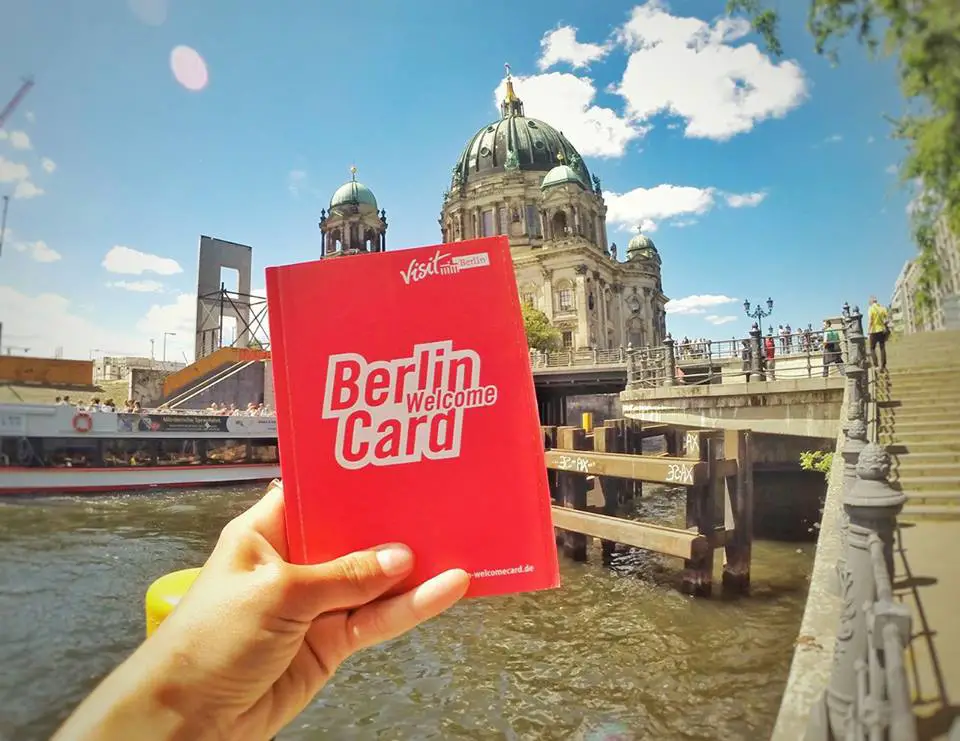 Whatever you do, be sure not to miss the following sights while you're in Berlin: 
Brandenburg Gate: A 18th century monument that has stood the time through many of Berlin's most historical moments.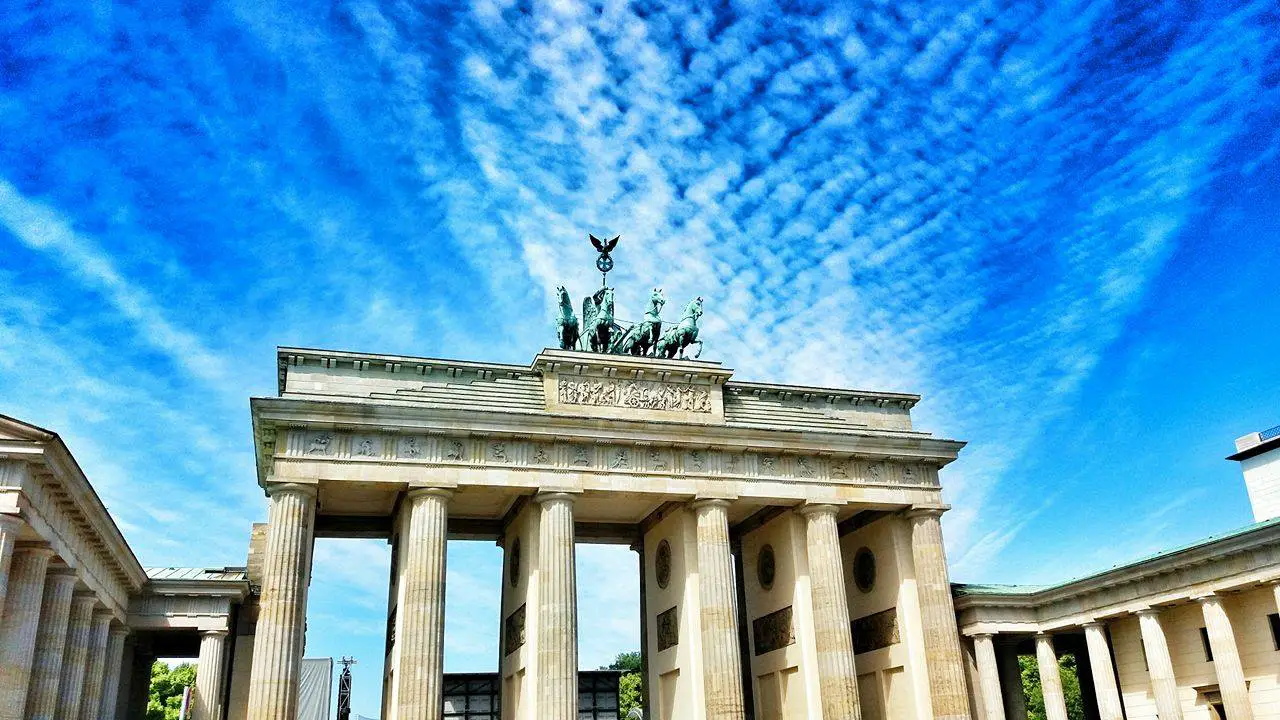 Reichstag Building: A building once burnt to the ground in 1933 has now been restored and is home to the German parliament.
Memorial of the Murdered Jews: Right down the road from the Reichstag Building and the Brandenburg Gate is the Memorial of the Murdered Jews, built to remember all the Jewish lives lost during the Holocaust.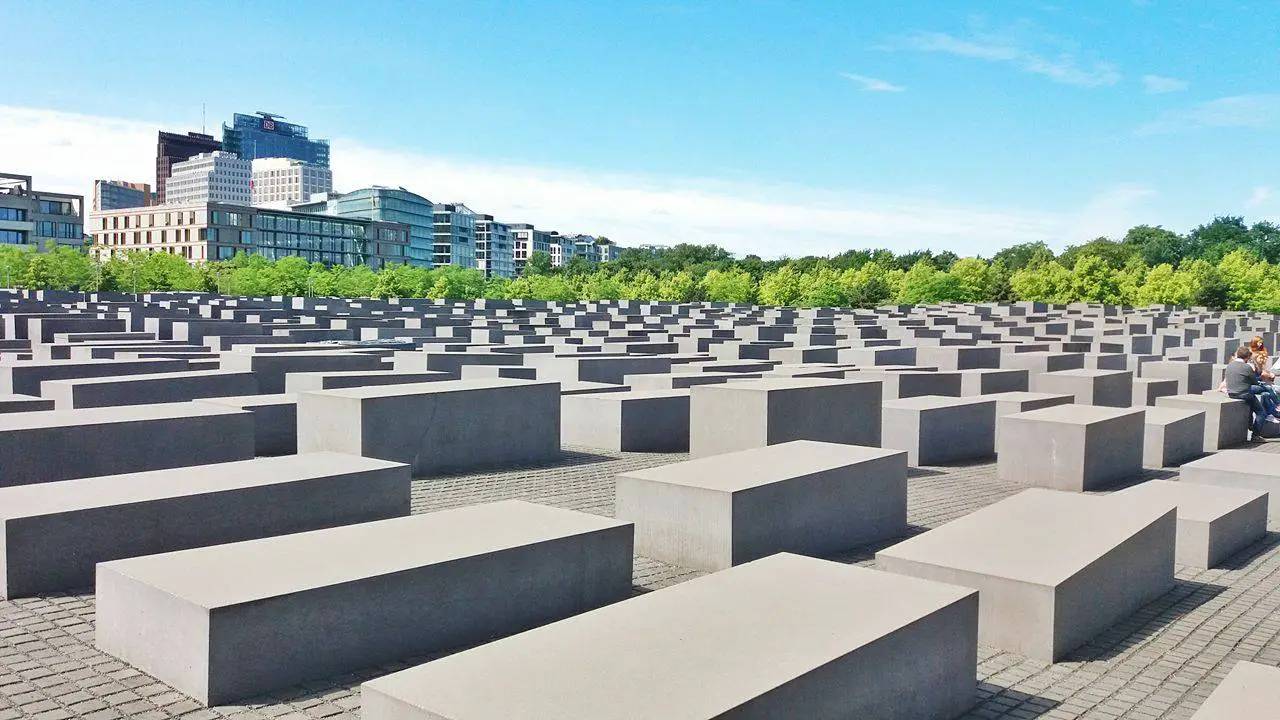 Topography of Terror: If you're not a history major and want to learn everything there is to know about WWII and the holocaust, the Topography of Terror is an indoor and outdoor museum now built on top of the Gestapo and SS headquarters during the Nazi era.
Berlin Wall/East Side Gallery: Many people head to Berlin in search of "the wall " and are shocked at the sheer size of it (it's small), the best part of the Berlin Wall is along the East Side Gallery (home to some very historically relevant paintings).
Checkpoint Charlie: This was the crossing point during the Cold War between East and West Berlin. The only thing that still stands today is a welcome sign, but it's certainly worth checking out.
---
Things to Do in Berlin
There are tons of places to be and sights to see in Berlin, but there's a few silly things that you must do before leaving Berlin. Why? Because they're awesome.
Take your candid snapshots at a local photo booth 
Try some currywurst 
Indulge in a great burger 
Spend a night out partying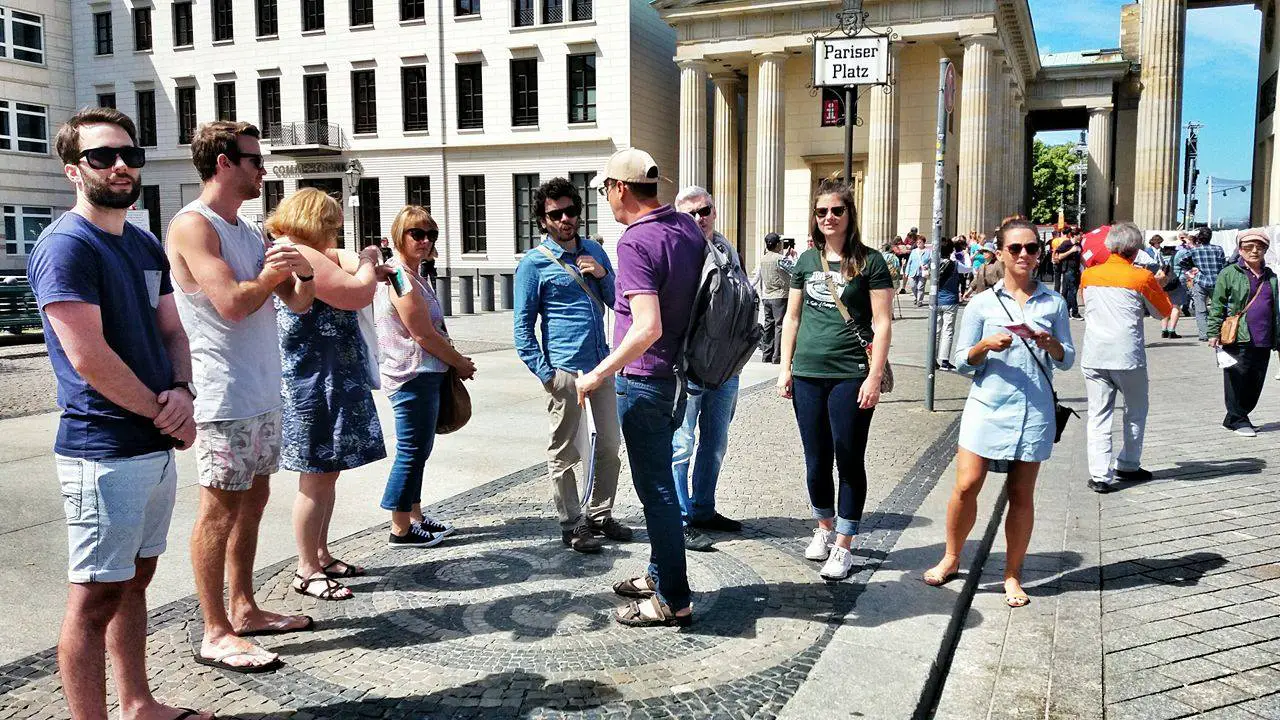 ---
Places to Stay
While I don't know what types of accommodations you love, I certainly have a few recommendations. This is my 8th or 9th time visiting Berlin and I've spent time in friends houses, AirBnb's, hostels and luxury hotels… so take your pick:
Have you explored Berlin in one weekend? What tips would you suggest? Where would you recommend visiting? Let us know in the comments section below! 
---
Any questions about living #LifeInDüsseldorf? Feel free to send us an email with your questions at hello@lifeinduesseldorf.com. If you have tips you'd like to share with others, we're also accepting guest posts which include the author's name, bio and photo. 
Looking for some more tips? Join our group of community explorers and register for our monthly newsletter (packed with the hottest events, seasonal activities, upcoming job opportunities and more)!