Basketball might not be well known in Germany, but it's definitely a sport worth joining in on while you're here in Düsseldorf. In the last 10-15 years, there have been a number of new clubs popping up, which means you have more opportunity to find the perfect team for you.
Robert Weniger, local Düsseldorfer and avid basketball player, offered up his tips and tricks in this awesome guide to basketball teams in Dusseldorf. While Robert is a native German speaker playing in Düsseldorf, many of the teams are always happy to have English speakers on their teams. Plus, you might actually learn a bit of the language at the same time!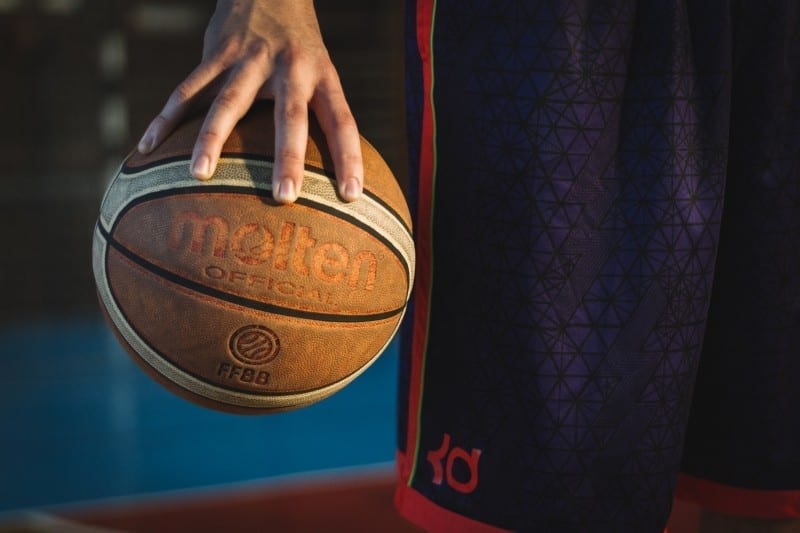 Fun fact: Despite not being known as a 'basketball city', Düsseldorf has the second largest basketball team in Germany (measured by the number of members). The ART Giants Düsseldorf.
What is the best team to join as a beginner?
The Giants are a great fit for everyone, there are multiple different teams and levels in the Giants Club, which will give you an opportunity to not only grow as a player but perhaps move up a couple levels while you're there.
Of course, there are also a number of other clubs in the city to choose from as well. While life might be a little easier if I tell you right now which club you should join, it all depends on where you live and what team you're most comfortable with. So check them all out, browse through their websites and try and get a feel for each team before making your final decision.
Take your pick, here's a list of basketball teams in Dusseldorf
Great, but are there ladies teams?
Basketball might be a relatively small sport in Germany compared to North America, but Düsseldorf definitely has their female squads too.
Hold up, where can I buy my basketball sneaks?
You can always find your perfect pair of sneakers online, but if you're looking for a great tip, you'll find a great selection at the Afew Store in Düsseldorf (Oststraße 36). This is definitely one of Germany's finest sneaker shops.
---
Do you have questions about living #LifeInDüsseldorf? Feel free to send us an email with your question at hello@lifeinduesseldorf.com. If you have tips you'd like to share with others, we're also accepting guest posts which include the author's name, bio, and photo.
Looking for some more tips? Join our group of community explorers and register for our monthly newsletter (packed with the hottest events, seasonal activities, upcoming job opportunities and more)!