Our 3-Day Düsseldorf Travel Guide Is Here!
Have you ever had a visitor for a few days and don't even know where to start in the city? Or are you planning on making Düsseldorf a weekend getaway/short excursion between European city trips?
If you're hoping to see it all while also managing to get off the beaten path and explore some new sights and sounds in the beautiful city of Düsseldorf, this will be the perfect guide for your back pocket.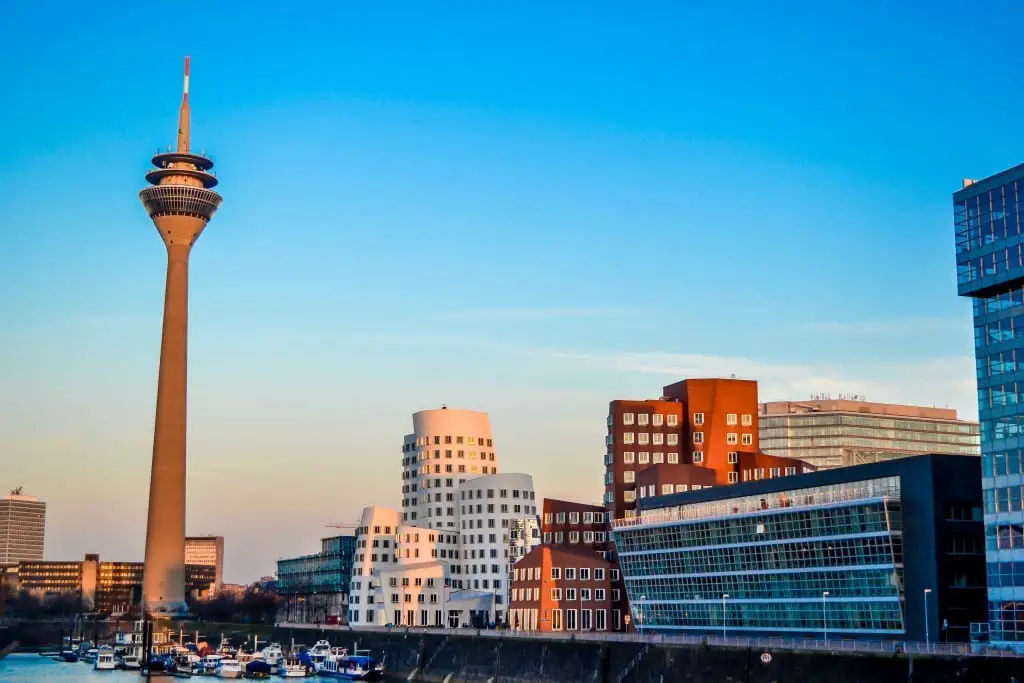 Discover Düsseldorf in 3 days with our new 3-Day Travel Guide!
I'll take you around 3 of my favorite neighborhoods, show you the best spots for a pork knuckle sandwich and still have you back in time to explore the main hot spots in the city.
Inside this guide, you'll find:
3 Walking Routes in different neighborhoods

Offline maps filled with writer's favorite spots

Practical destination information (how to get in and around, emergency numbers, and more)

GPS showing your position on the map

Top places to try local dishes

Best places to stay

Up-to-date info synced onto phone and tablet

Get this handy little travel guide for 4,99!
I've had the honor of meeting the Founder and Head of Communications from the Favoroute team a few times in my travels. They are both beautiful and wonderful women who are passionate and charismatic about what they do.
That's why I decided to write a travel guide on Favoroute. It's as simple as that. I love amazing people and Frederieke and Charlotte are amazing.
What is Favoroute?
Favoroute is an online platform for travel guides, written by local writers from all over the world. The guides feature different routes through countries, regions, or cities. With over 100+ travel guides available, the Favoroute guides offer interactive maps with offline functions & GPS, descriptions of the destination and highlights, and insider tips and recommendations by our local experts.
---
Do you have more questions about living #LifeInDüsseldorf? Feel free to send us an email with your question at hello@lifeinduesseldorf.com. If you have tips you'd like to share with others, we're also accepting guest posts which include the author's name, bio and photo. 
Looking for some more tips? Join our group of community explorers and register for our monthly newsletter (packed with the hottest events, seasonal activities, upcoming job opportunities and more)!